Special Auctions! Dame Darcy is auctioning some one of a kind originals from her early career with Heritage Auctions! Place your bids, click below!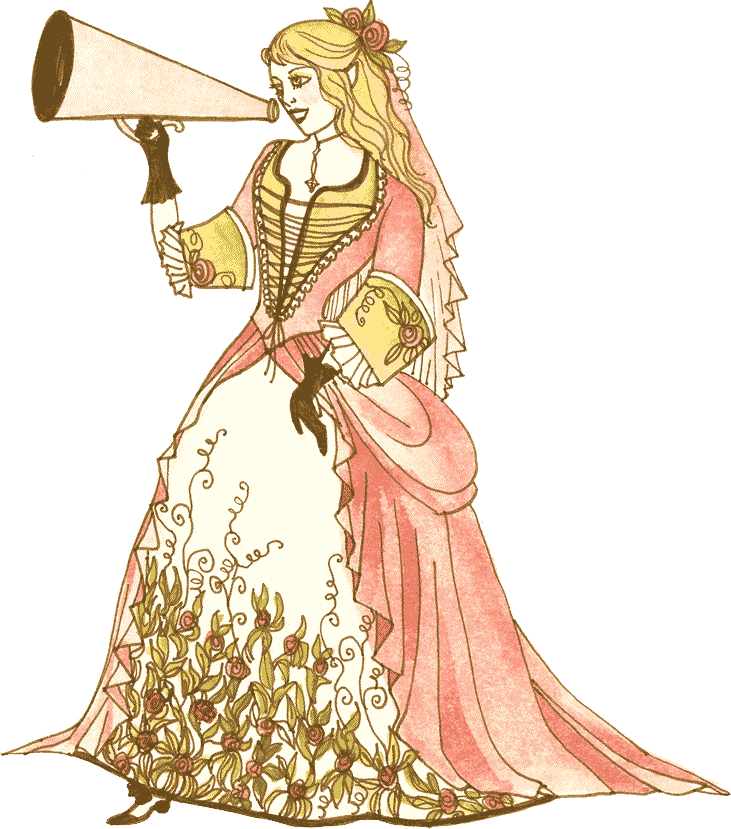 Gowns, Dresses, Purses and other Fancy Dress
DAME DARCY OFFICIAL APPAREL




T-Shirts and Apparel
Stay tuned folks for Hi Jax & Hi Jinx , autobiography graphic novel available now from Feral House. All new exciting animations depicting the story are currently being produced. Details soon to follow.