Special Auctions! Dame Darcy is auctioning some one of a kind originals from her early career with Heritage Auctions! Place your bids, click below!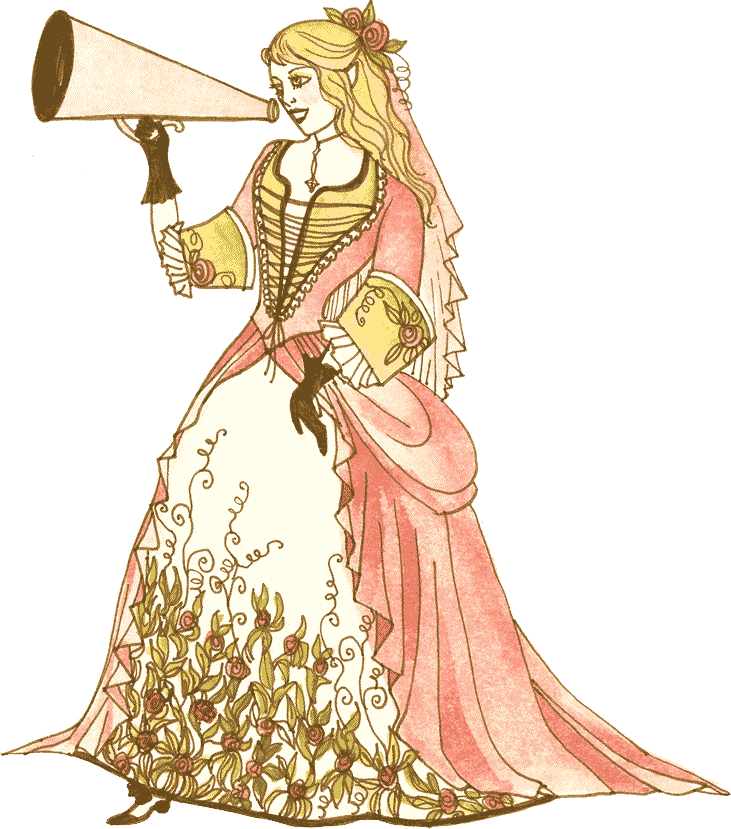 GUEST PRESENTER




ILLUSTRATOR - CARTOONIST DAME DARCY
Dame Darcy discusses self-publishing and distribution. From her background in mainstream and DIY comics and graphic novels with a career in sequential art spanning 3 decades, to her collaboration with partner Pleasant Art and the journey of their current tarot decks into the global market.
CELEBRITY GUESTS




ILLUSTRATOR - CARTOONIST DAME DARCY & ACTRESS AMY O'NEILL SHALL BE SIGNING AUTOGRAPHS AT THE FANTAGRAPHICS/MOPED MAGAZINE/DAME DARCY PUBLISHING SPONSORED TABLE
Gowns, Dresses, Purses and other Fancy Dress